…Advocates Support For Buhari's Developmental Agenda

Lagos State Governor, Mr. Akinwunmi Ambode on Friday urged Nigerians to support the sincere efforts of President Muhammadu Buhari to develop the country on all fronts, just as he said that no meaningful development can take place without unity and cohesion.
Governor Ambode, who spoke shortly after performing the laying of wreath ceremony as part of activities marking the 2016 Armed Forces Remembrance Day Celebration, said it was important for all Nigerians to rededicate their lives in a manner that would always promote unity of the country as exemplified by the supreme sacrifices paid by the fallen heroes.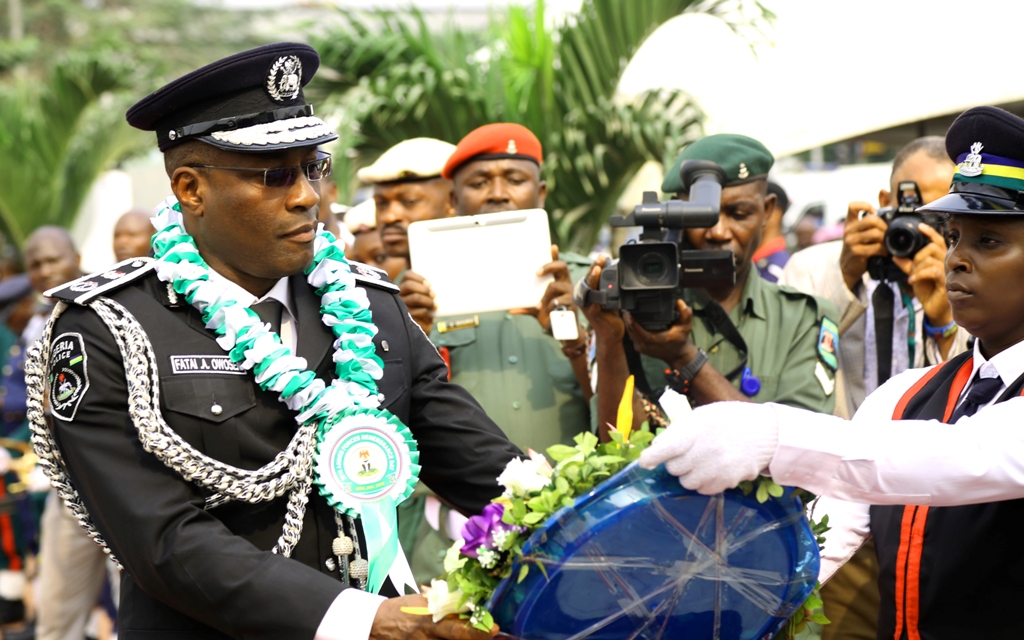 The Governor said without the sacrifices paid by men and officers of the Armed Forces, there would not have been a country called Nigeria today, and as such it was for the people to always refrain from actions that are inimical to the peace, unity and oneness of the nation.
According to Governor Ambode, the current administration of President Buhari has so far displayed his passion for the development of the country, but it was important for all to support the President in his quest to massively develop the country.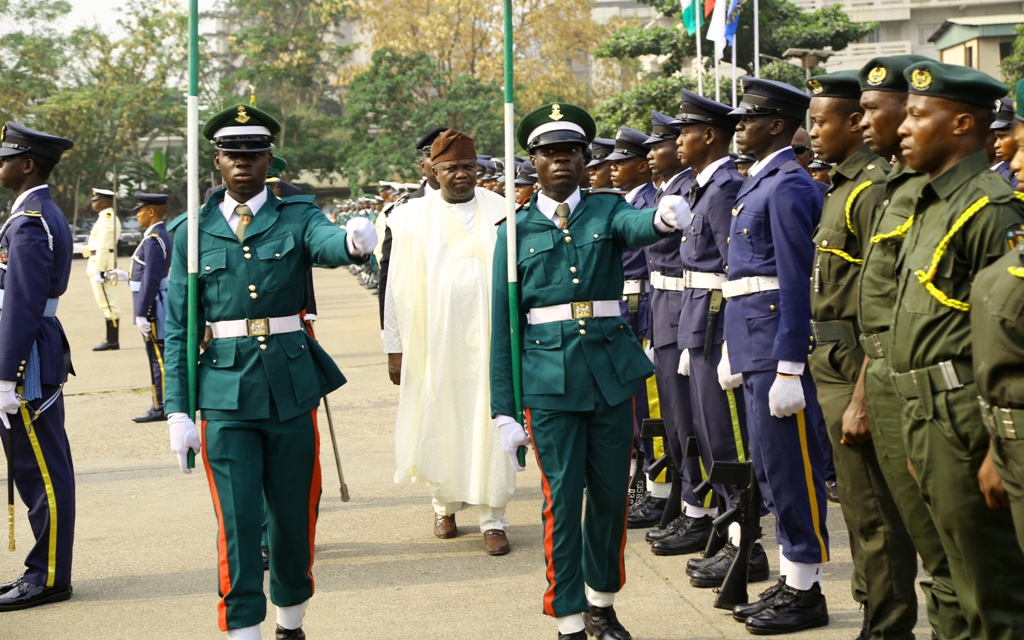 Speaking on the significance of the remembrance service, Governor Ambode said: "If you look at the history of Nigeria, today we remember our fallen heroes. Without them there will be no Nigeria as we speak and so it is very important that beyond even remembering them, we should also rededicate our lives in a manner that we will always remember that the cohesion of Nigeria is so significant and that it important for all of us to hold Nigeria together and that is really the significance of this event."
When asked on pockets of threats to national security in some sections of the country, Governor Ambode said: "They are really not threats because they are being fully combated by the Federal Government and as you can see, we are making progress and we are having improvement on security of the country.
"So, I just want to advise Nigerians that the unity of Nigeria is more important than anything you can think of. It is only when we are united that we can make progress. You know the present administration is so particular about the development of the country. Nigeria is bigger than any individual and so we advise all Nigerians to know that the cohesion and unity of Nigeria is what is paramount to this government," the Governor said.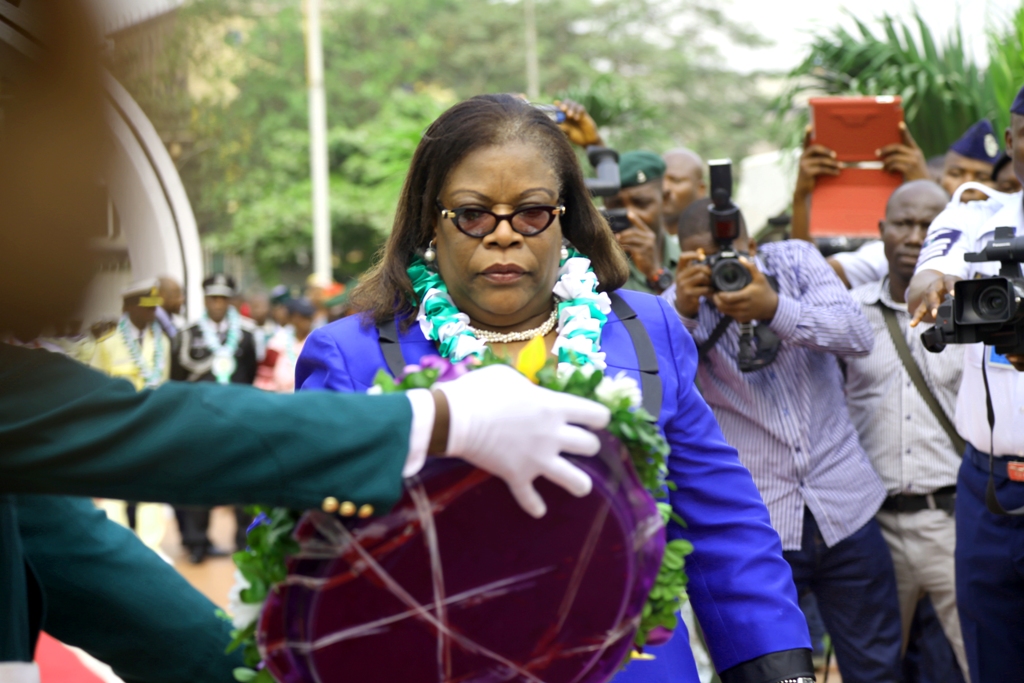 Also speaking at the event, Oba Akiolu prayed for the families left behind by the fallen heroes, and urged Nigerians to be disciplined and commit to do the will of God.
He said all that the fallen heroes fought for revolved around having a united, peaceful and disciplined nation.
Other dignitaries who performed the laying of wreath at the event held at the Remembrance Arcade, Tafawa Balewa Square, Lagos include the Lagos State Chief Judge, Justice Olufunmilayo Atilade; Commander 9 Brigade of the Nigerian Army, Brigadier General Bulama Biu; Commanding Officer, Nigerian Navy Ship Beecroft, Apapa, Navy Commodore Abraham Adaji; Commander, 435 Base Service Group, Ikeja, Air Commodore Danladi Santa Bausa; Lagos State Commissioner of Police, Mr. Fatai Owoseni; Oba of Lagos, HRM Rilwan Akiolu, among others.
They
pro-academic-writers.com
should writing a research paper seek out and welcome lines of inquiry that start from premises inimical to their own.